See also: Annabelle: Creation
Annabelle: Creation is a 2017 American supernatural horror film directed by David F. Sandberg and written by Gary Dauberman. It is a prequel to Annabelle and the fourth installment in The Conjuring Universe. The film stars Stephanie Sigman, Talitha Bateman, Anthony LaPaglia and Miranda Otto, and depicts the possessed Annabelle doll's origin.
It premiered at the LA Film Festival on June 19, 2017, and was theatrically released in the United States on August 11, 2017. The film grossed over $306 million worldwide and received generally positive reviews from critics, who praised the atmosphere and acting, and noted it as an improvement over its predecessor. A third film, titled Annabelle 3, is scheduled to be released in 2019.
Former toy maker Samuel Mullins (Anthony La Paglia) and his wife Esther (Miranda Otto) are happy to welcome a nun (Stephanie Sigman) and six orphaned girls into their California farmhouse. Years earlier, the couple's 7-year-old daughter Annabelle (Samara Lee) died in a tragic car accident. Terror soon strikes when one child sneaks into a forbidden room and finds a seemingly innocent doll that appears to have a life of its own.
To be added.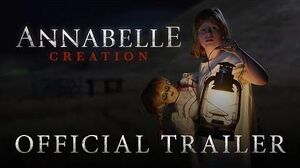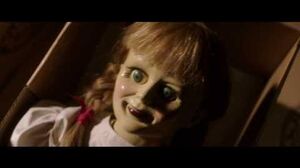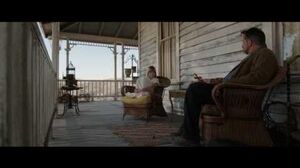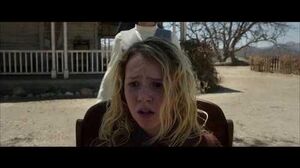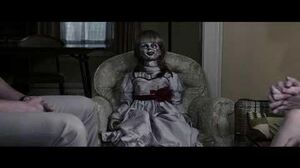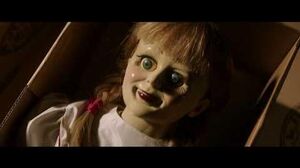 Films